---
BARACK OBAMA
1. 1. 2009
President Obama's plan will rebuild and renew America by creating jobs and investing in the three areas most critical to our future
my.barackobama.com/page/content/pledgeproject
PRAHA 4-5.4.2009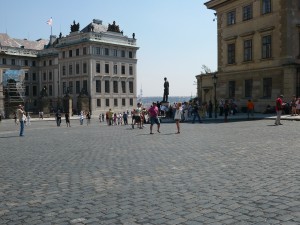 www.barackobama.com/displayer/pages/econ-stories.php
http://www.usaservice.org/content/home
Make a Donation Today
You could be there on Inauguration Day as Barack Obama is sworn in as the 44th President. Ten supporters will be selected between now and midnight on January 8th to join the inaugural activities. You and a guest could be flown to Washington, D.C., put up in a hotel, and be part of this once-in-a-lifetime event. Unlike past inaugurations, this one won't be funded by lobbyists or corporations. Barack is counting on grassroots supporters like you to make this the most open and accessible Inauguration in history. Make a donation right now to make the inauguration a success.
If you would prefer to contribute by mail, send a check to:
Presidential Inaugural Committee 2009
Washington, D.C. 20599

(This is the full mailing address, no additional addressee information is necessary.)
If you'd prefer not to make a donation, sign up here and you could still be selected to attend the Inauguration.
McCain Defeats Obama
Site MapStoreSubscription
| | |
| --- | --- |
| | |

How do you want to get involved?
Read through some of the most important ways that you can spread this movement now, and get started today. Election Day is only a few weeks away now, and it is critical that we do everything we can to be the change that we have been waiting for. Learn more by clicking on one of the options below to get involved.