---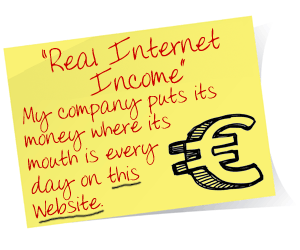 NCAA Football 09
Also known as: NCAA Football 2009
REVIEW
WALKTHROUGH
CHEATS
Get Alerts
Add to My Games
NCAA Football 09
Wishlist
NCAA Football 09 brings all-new football action to the Xbox 360. »
More
Images
Latest Articles
About This Game
NCAA Football 09 brings all-new football action to the Xbox 360. The game unveils the Break Away Animation Engine, which allows gamers to break in and out of moves giving the user more direct control as well as instant influence and responsiveness on the field. NCAA Football 09 also focuses on wide-open collegiate style gameplay featuring unique animations that you will only find on college football Saturdays.
NCAA Football 09
Publisher: Electronic Arts
Platform: Xbox 360
Release Date: July 15, 2008
Release Region: United States
Contributions
Blogs
How To: Adding all real player names to NCAA Football 09
Blog by
theRick119
posted on July 03, 2008 19:11 PDT
EA WTF?
Stadium Sounds
Boards
NCAA Football 2009 Videos