---
Recent Digg submissions on Photobucket
27. 6. 2008
Recent images on Photobucket
http://feed.photobucket.com/recent/images/feed.rss
http://photobucket.com/websearch/?q=http%253A%252F%252Fwww.pesak.estranky.cz&pbSearch=true&domains=photobucket.com&client=pub-6859639721029573&channel=1948478515&safe=active&cof=GALT%253A666666%253BDIV%253AD3D3D3%253BVLC%253A0000FF%253BALC%253A0000FF%253BLC%253A0000FF%253BBGC%253AFFFFFF%253BT%253A000000%253BGFNT%253A0000FF%253BGIMP%253A000000%253BS%253Ahttp%253A%252F%252Fphotobucket.com%253BFORID%253A11%253B&userinit=true&modeHomepageSearch=websearch
http://s290.photobucket.com/albums/ll261/neverforget2008/?action=view&current=N.jpg
http://i290.photobucket.com/albums/ll261/neverforget2008/N.jpg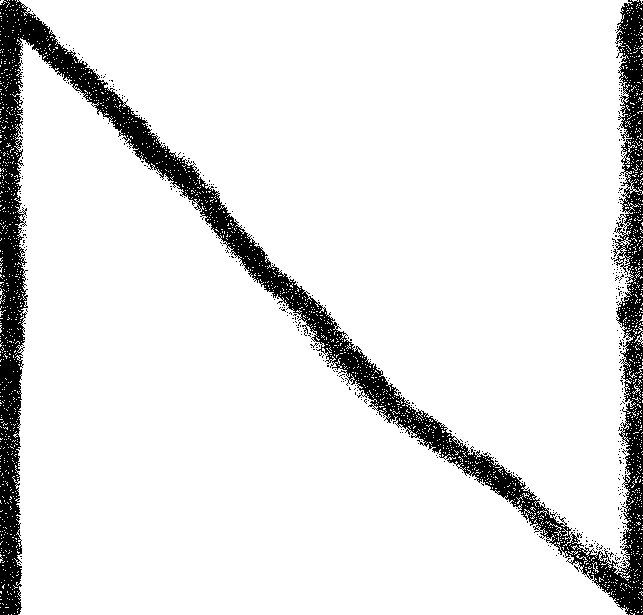 [IMG]http://i290.photobucket.com/albums/ll261/neverforget2008/N.jpg[/IMG]
[IMG]http://i290.photobucket.com/albums/ll261/neverforget2008/N.jpg[/IMG]
http://feed.photobucket.com/digg/recent/images/feed.rss
zobrazit podrobnosti

20:30 (Před 46 min.)

| | | | |
| --- | --- | --- | --- |
| | Odpovědět | | |
pesak: Here is your username and password information. Put this somewhere safe.

Username:
Password:
Keep all your photos and videos in one place at Photobucket.

Log into your account here: (http://www.photobucket.com)
Click the Upload button
Choose images, photos, or videos from your computer. You can upload up to 50 at a time.
Add titles, descriptions, and tags after upload if you want to
If you just want to share one image you can:

Copy and share the Email & IM link below your image or video, or
Link to your images or videos on your profile or blog pages by copying the HTML code

If you want to share your whole album:

Click on Share Album
Let Photobucket send an email to whomever you want

If you want to share a self-running slideshow:

Click on Slideshow in the top right of your album
Copy and share the link in the bottom right of the slideshow
Find all kinds of cool stuff on Photobucket.
Enter anything into Photobucket's search box:
Or, click on Find Stuff to just browse fun things.
Print-Gifts-Posters

Print your favorite photos. Create greeting cards and personalized gifts. Print posters, mugs, mousepads. All at the Photobucket store.




Free Prints for New Users!

Click on Buy Prints. Select 10 4x6" photos to print. When you "check out" enter the code NEWBUCKET10. Your prints will be free. (You pay the postage.)

Upgrade to Pro

With a Pro account you get more space, longer videos, more bandwidth, and 10% off everything in the Photobucket store.